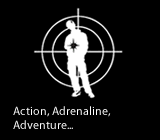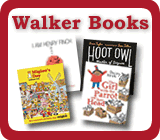 Need to send a gift?
Click to buy book vouchers
Your shopping basket
---
Sorry this item is out of stock.
We are afraid this book is not currently in stock.
However if you would like us to email you as soon as the book is back in stock simply enter you email address below and click the "Tell me when it's in stock." button.
Items currently in your basket
---
Your basket is empty
You can pay using
or one of the following credit/debit cards.